The Green Sports Hub survey report on barriers to sustainability is out!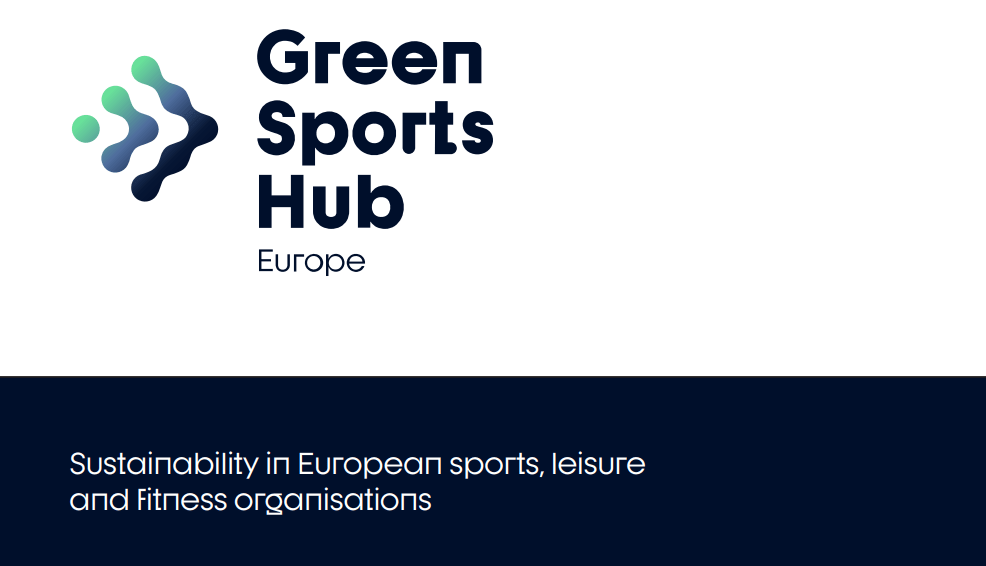 Exploring sustainability in European sports, leisure and fitness organisations.
This report explores the current barriers facing sport to implement green sport strategy and use existing tools by providing the results of a wide consulting with sport stakeholders.
It presents the results from the GSHE survey on sustainability carried out by ukactive and the partnership from July to October 2021. This project is one of the initial work streams that GSHE set out to complete over the three year period, with the outcomes and findings from this piece of work being used to inform and shape the direction of
future work streams.

Sustainability has high importance for organisations
across Europe, with over 60% agreeing that it was
"extremely" or "very" important for them
Extract from the GSHE Survey report on existing barriers
Snapshot of answers
Over 300 responses to the survey were received from organisations based across Europe that operate in the sport, fitness and leisure sector.
In total 45 countries and seventeen different sports were represented,
with volleyball, athletics, rugby and judo the most popular.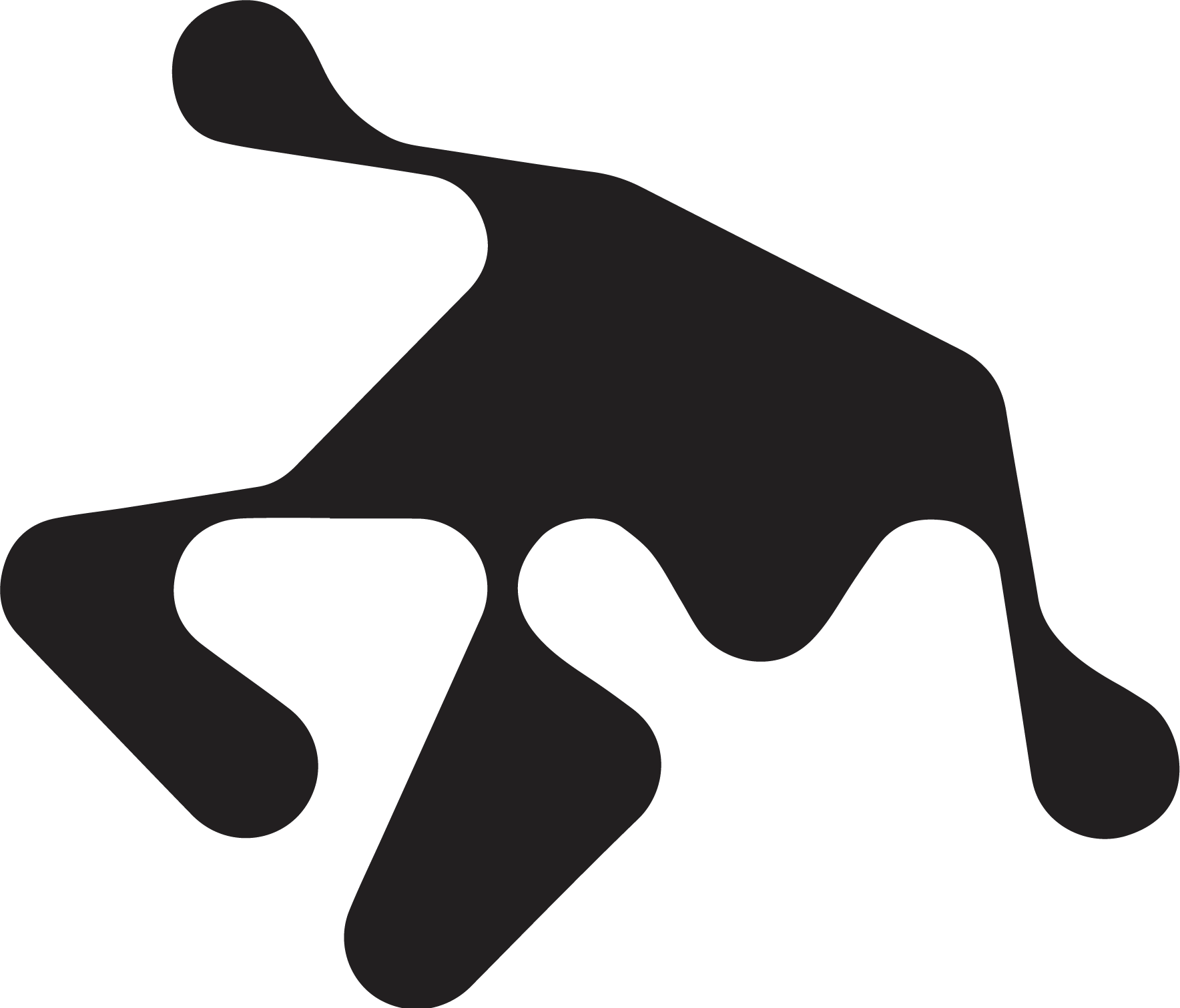 Working on sustainability as "The right thing to do"
The majority of organisations responding to the survey believed that sustainability was important, showing there is a keen appetite across the sector to contribute towards green practices and minimising the impact of sector activities on the environment.
Interestingly, the main driver for organisations to work on their sustainability was the sense that it was the right thing to do, with nearly half of respondents selecting this as an option.
Definitions of sustainability tended to feature the themes of preserving natural resources and the environment, as well as planning for the future to ensure that sustainable practices that are embedded now can contribute to a more sustainable sector in the future.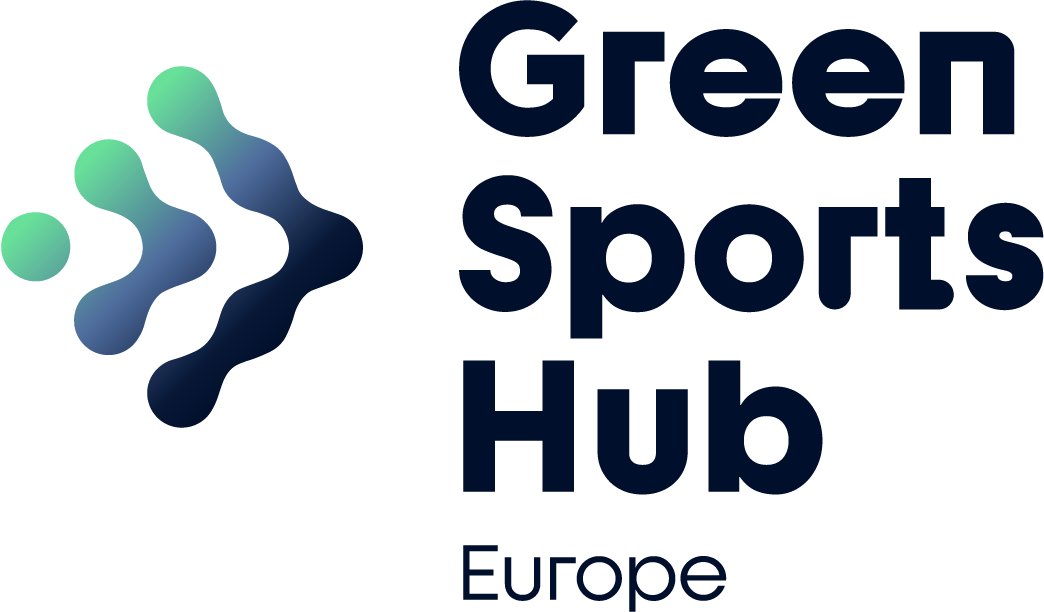 As the project is entering its final months, the EU Green Week served as a perfect opportunity and occasion for Green Sports Hub to look back at the previously published tools, results and general observations and share them with a diverse audience of 50. Organised by...
read more