A ground-breaking multiplier sports event was organised by the Greeen Sports Hub European project partners alongside the ENGSO European Sports Platform took place on Friday 13 October 2023.
As part of the Green Sports Hub Europe project, a final event was set to be organised to help the sector move forwards. GSHE partners made an intentional choice to meet sport organisation where they were and walk the talk instead of creating a one-off event. This is the reason why the final GSHE event was organised alongside the ENGSO led European Sports Platform in Lisbon.
And because it matters to the GSHE partnership to create synergies, another EU funded project was invited to present their approach and results as part of this learn and do workshop.
Entitled "The Environmental dimension of sustainability in sport" the dynamic and engaging workshop was in particular organized to stimulate innovative ideas and solutions for making sports events more environmentally friendly and sustainable in the future.
During two hours, 44 participants from 32 organisations (including 15 representatives from the GSHE) got the chance to be exposed to key note questionings and learnings from both the GSHE project and the Green Education through Sports project led by BAIS a Hungarian based association.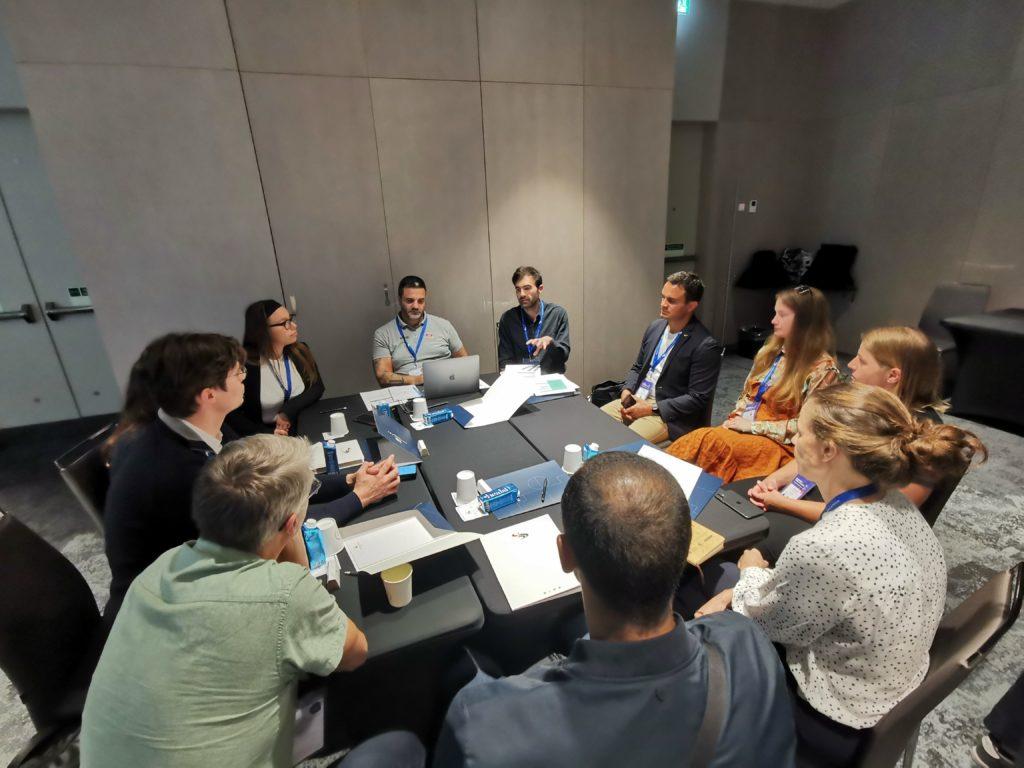 The workshop then moved to "do" part and featured three distinct case studies, encouraging participants to think critically about how they can contribute to greener sports events. The GSHE project served as a catalyst for positive change, with the potential to inspire more sustainable sports practices worldwide.
The event as proved very successful and undoubtedly served as a platform for knowledge exchange, networking, and collaboration. Although this event marked the end of the project we believe its legacy lives on, as the knowledge, experiences, and networks created during these three years and this final event will continue to drive the sports industry toward a greener and more responsible future.