ABOUT THE PROJECT – GSHE AS A SPORT GREEN DEAL
On a journey to bring more sustainability to European sport 
The European Green Deal is the central pillar of the European Commission's strategy 2020-2024. It presents all European stakeholders with the challenge of how they can contribute.
At many levels, sport organisations have been active on environmental sustainability. Some example are the UN Sports for Climate Action Framework, the French Ministry of Sports-led charter of eco-responsible commitments for sport event organisers, individual good practices as highlighted in the Playing for our Planet report.
However, more needs to be done!  Collaborative work is needed to come up with a shared European vision. In addition, help shall be provided to sports organisations so they could act to reduce their environmental impact & move towards decarbonisation.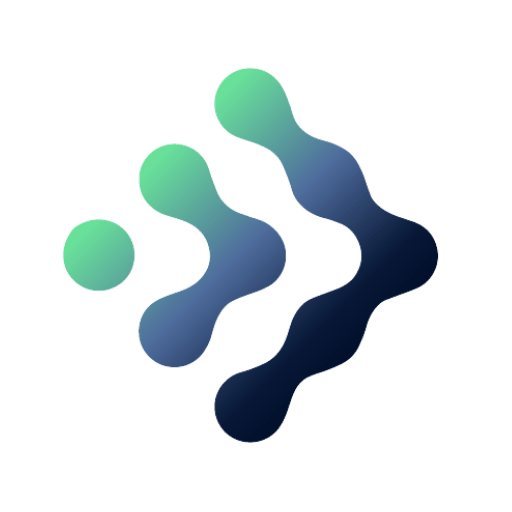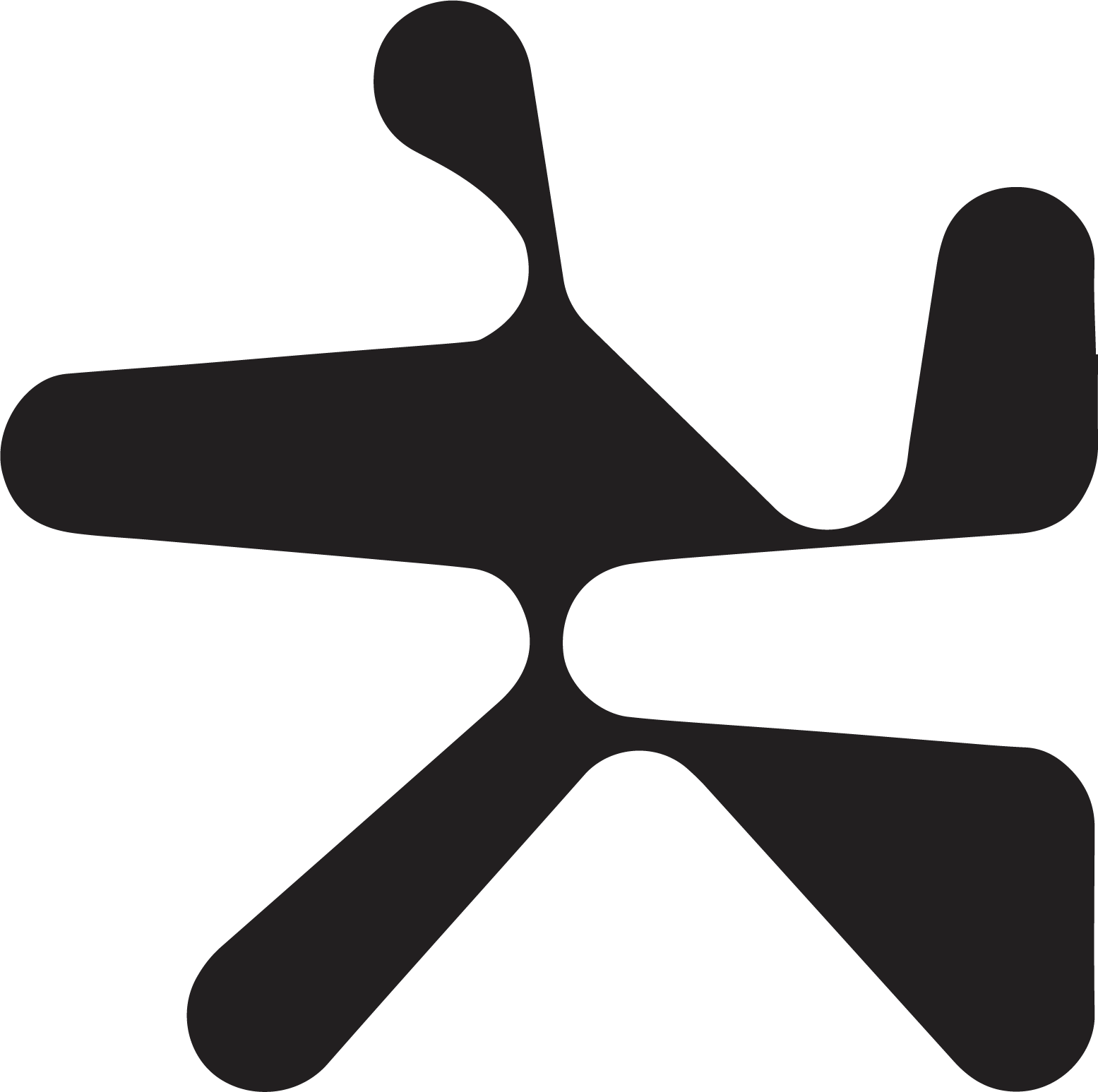 The main aim of the partnership gearing the project is to create an EU-level hub –as a seed for a future Alliance- on sports and environment. This Hub will help the sport sector identify its needs and potential actions for a greener and more sustainable future. This will be achieved following a two ways strategy:
within the sport sector, promote environmental sustainability AND
promoting environmental awareness through sport.
In the long term, the Green Sports Hub Europe will be a support system for organisations to share knowledge & best practices. this will facilitate peer learning and contribute to the development of the sector.
Vision & Mission for the Hub
Vision statement
Green Sports Hub Europe is a Think and Do Tank fostering and implementing concrete best practices in and/or through sport to preserve two fundamentals human rights: the right to play and the right to a healthy environment.
Mission statement
Green Sports Europe movement is the reference on sport sustainability at the continental level as it is designed to establish a joint path with European key stakeholders. Its role is connecting, informing, building the capacity of, and engaging the wider sports community to become greener and share common social and environmental values. Altogether, this collaborative partnership raises a common voice towards local to international decision-makers to preserve and regenerate our surrounding environment in the most respectful way.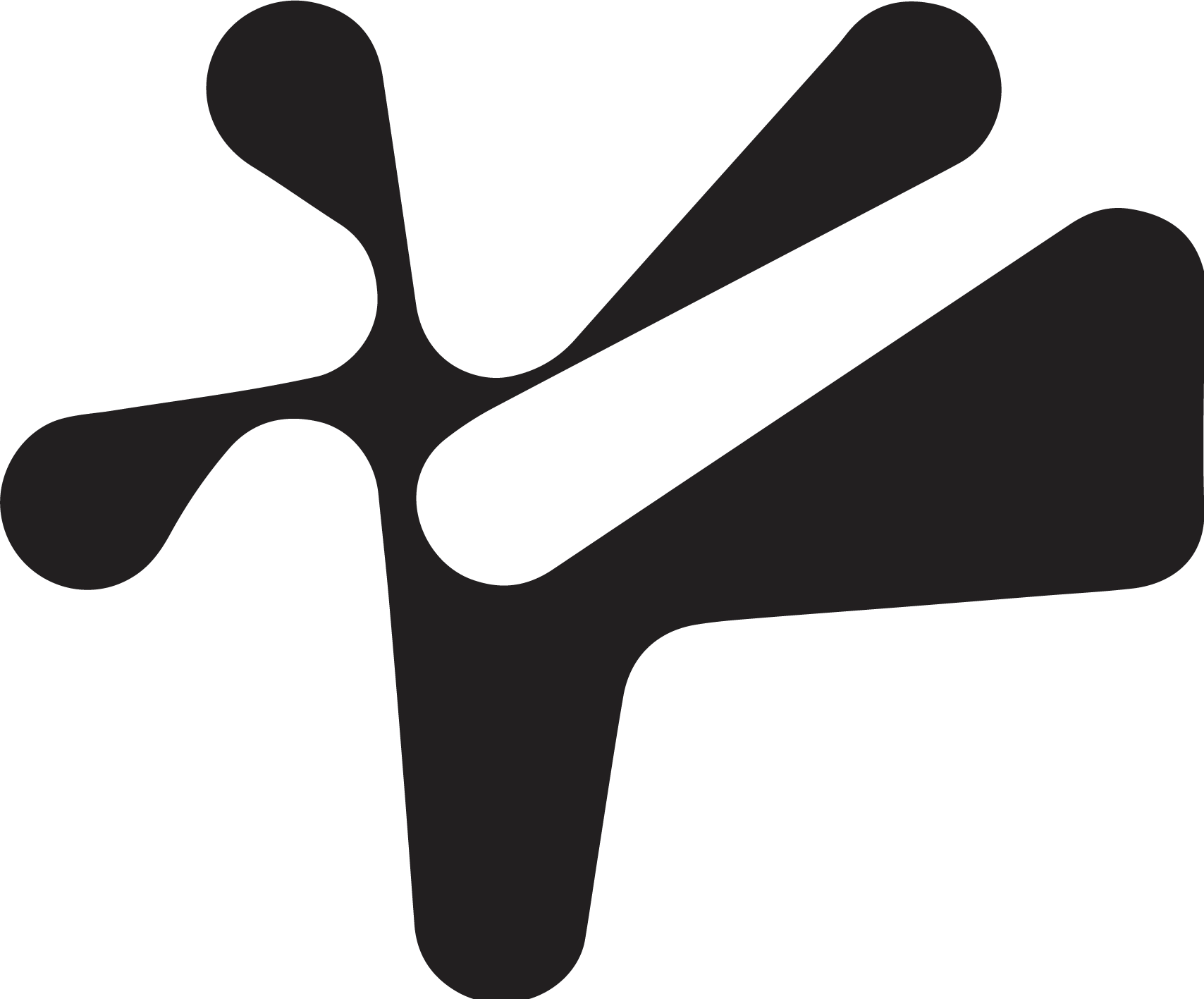 The Sport Green Deal and the GSHE Project's objectives
To reach this ambitious aim of bringing the Sport Green Deal to life, the GSHE project has been designed as a pilot.
Its objectives are to:
Conduct  a Europe-wide diagnostic of brakes and levers as well as activator of a more ECO sustainable sport sector;

Create and test a matrix for change for sport organisations and events – building upon capacity building;
Develop and deliver a communication campaign targeting the sport sector in Europe to increase its commitment to SDGs (in particular SDGs 17) and the European Green Deal.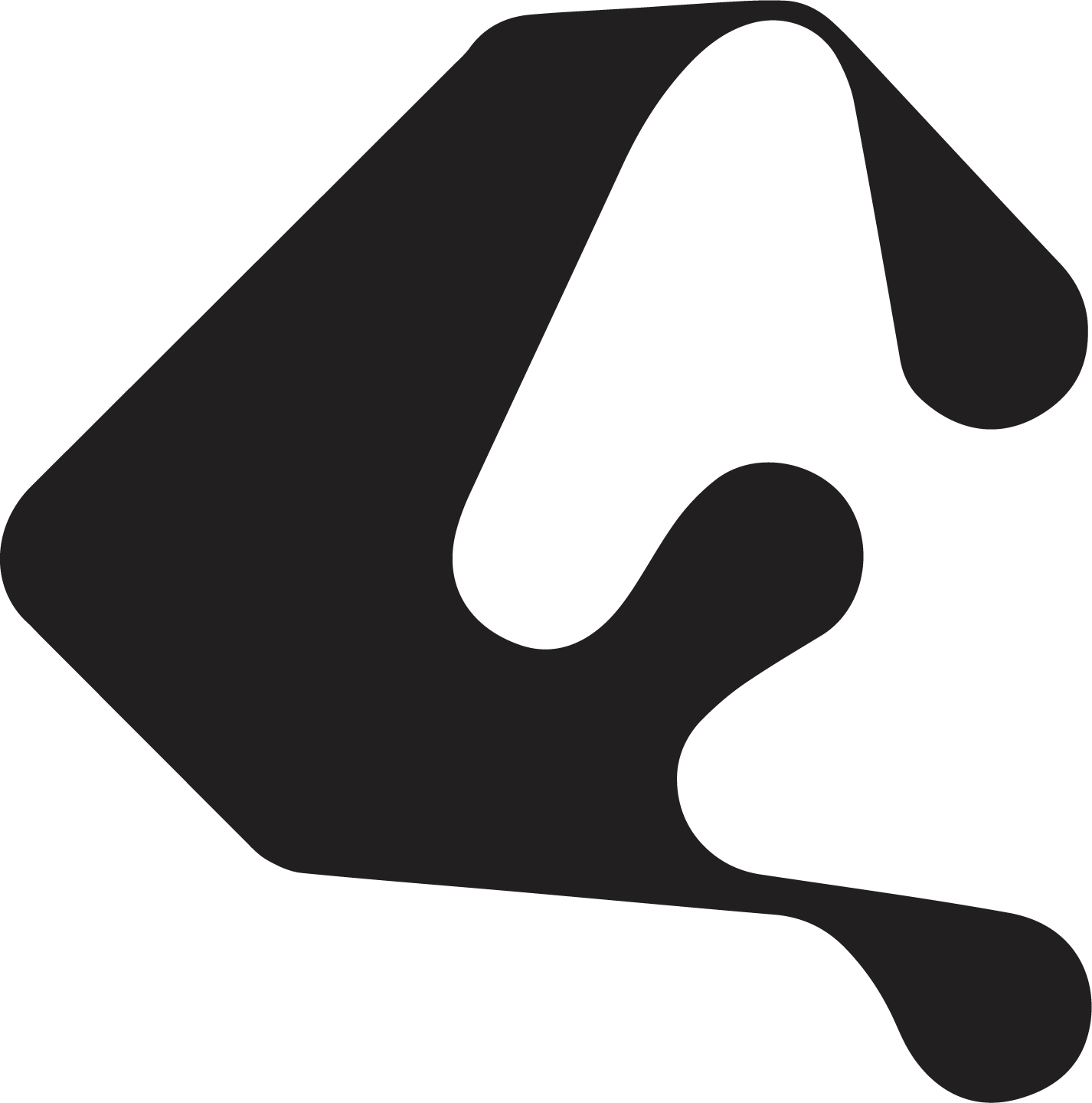 The GSHE project is geared to:
(1) gather a set of recognised experts and activists in different fields bridging the gap between sport stakeholders, public authorities & environmental NGOs,
(2) listen to the needs of the sector and
(3) equip sports organisations and their events with the necessary tools to translate existing standards on environmental sustainability into concrete action.
More broadly, the project will test the potential of the sports sector, as a high-profile & news agenda-driving industry, to be a channel for the societal behavioural change needed to make the European Green Deal a reality.
Project's key deliverables and activities
▶  Collecting, compiling and disseminating relevant research and useful practical examples and indicators in the field of sport and sustainability
▶  Developing and promoting a self-assessment tools and recommendations for educating sport organisations in their journey towards a greener delivery (indicators and tools introduced in an accessible manner)
▶  Providing scaling-up/capacity building workshops for a wide range of sport organisations and accessible online learning material
▶  Ensuring the project legacy (recommendations to policy makers, strategy for further use of tools, plan for concrete set up og the Hub, Pledge board)
Project's timeline
Based on what was planned at application
Kick-off meeting
March
Online
Partners Meeting 2
October
Luxemburg, Luxemburg
Partners Meeting 3
Jan
Online
Partners Meeting 4
March
Paris, France
GSHE Consultation Workshop
March
Online
Partner Meeting 5
June
Brussels, BE
Partners Meeting 6
October
London, UK
Partners Meeting 7
Jan
Online
Multiplier Event by CEV
GSHE Scale-up/Capacity building European Workshop
March, 2023
Luxemburg 
Partners Meeting 8
May
Online
Partners Meeting 9
June
Brussels, BE
Multiplier Event by ACR+
GSHE Scale-up/Capacity building European Workshop
June
Brussels, BE 
Multiplier Events
GSHE Scale-up/Capacity building European Workshop
November, 2022/March, 2023
France, Portugal, Slovenia, Switzerland, UK, 
Partners Project Meeting 10
October
Lisbon, PT
Multiplier Event 9
GSHE Final Conference
October
Lisbon, PT
Willing to be part of the Sport Green Deal?
Ready to get started?
Get in touch, or take the self-assesment.
GSHE
Surfrider Foundation Europe
33 allée du Moura, 64 200 Biarritz
secretariat@greensportshub.eu