WHAT?
A 3 year EU-funded project to create an EU-level hub – as a seed for a future
Alliance- to improve sport's environmental performance.
WHY NOW?
It's time for sport organisations across
Europe to identify their needs and potential
actions for a greener and more sustainable future.
HOW?
Gathering a set of recognised experts from different fields (sport stakeholders, public authorities & environmental NGOs) to develop tools by and for the sector.
WHEN?
With the 2024 Olympics as a horizon, a 3 year Erasmus+ funded project -from 1st Jan 2021 to 31 Dec 2023.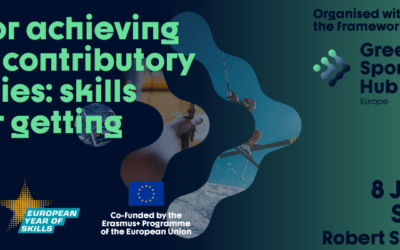 Greening sports for achieving participative and contributory circular communities: skills and know-how for getting there Limited seats are available for the in-person event at the House of Scotland in Brussels on 8 June 2023. We expect to host 50+ delegates for 3...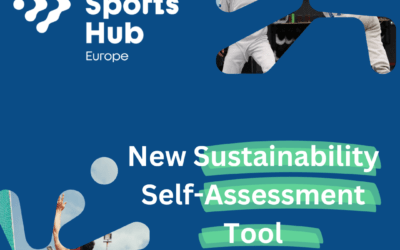 The Green Sports Hub Europe partnership has launched a new self-assessment tool for sports organisations to understand and improve their environmental impact.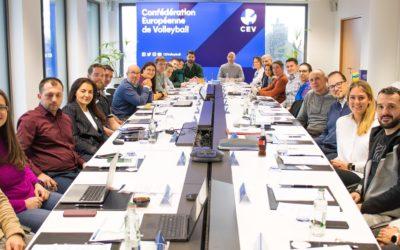 CEV has been the first of GSHE partners to organise a strategic capacity building event for its members. And surely they learnt a lot!