WHAT?
A 3 year EU-funded project to create an EU-level hub – as a seed for a future
Alliance- to improve sport's environmental performance.
WHY NOW?
It's time for sport organisations across
Europe to identify their needs and potential
actions for a greener and more sustainable future.
HOW?
Gathering a set of recognised experts from different fields (sport stakeholders, public authorities & environmental NGOs) to develop tools by and for the sector.
WHEN?
With the 2024 Olympics as a horizon, a 3 year Erasmus+ funded project -from 1st Jan 2021 to 31 Dec 2023.
As the project's Self-Assessment Tool is getting its final shape, one is certain – it is going to be a very attractive one!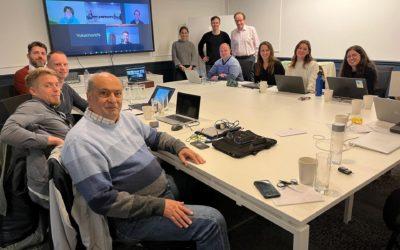 Early November 2022, UKactive hosted a GSHE partners meeting in London.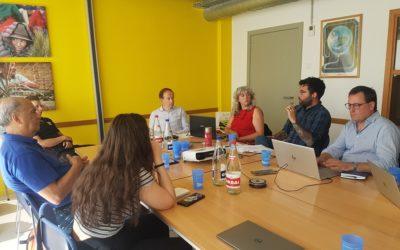 On June 15 and 16, partners of the Green Sports Hub Europe (GSHE) project gathered in Brussels in-person, with some participants also joining online.