OUR BLOG – PLATFORM TO PLAY GREEN
Gathering here all articles published during the project
Are you a sport organisation interested in learning to play green?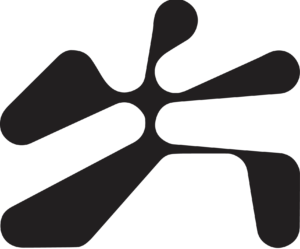 The aim of the Green Sports Hub project is to create an EU-level hub –as a seed for a future Alliance- on sports and environment to help the sport sector identify its needs and potential actions for a greener and more sustainable future.
We are delighted to bring you here all the articles produced as part of this 3-year project co-funded by the Erasmus+ Programme of the European Union. 
They appear from latest to oldest.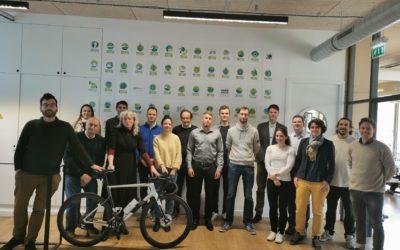 Early March 2022, La Maison du Zero Déchet (Zero Waste House) hosted the first GSHE meeting of 2022.
read more
Looking for more content ?