OUR BLOG – PLATFORM TO PLAY GREEN
Gathering here all articles published during the project
Are you a sport organisation interested in learning to play green?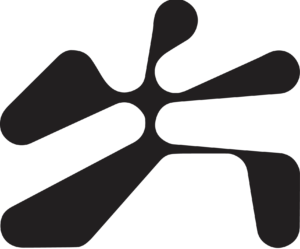 The aim of the Green Sports Hub project is to create an EU-level hub –as a seed for a future Alliance- on sports and environment to help the sport sector identify its needs and potential actions for a greener and more sustainable future.
We are delighted to bring you here all the articles produced as part of this 3-year project co-funded by the Erasmus+ Programme of the European Union. 
They appear from latest to oldest.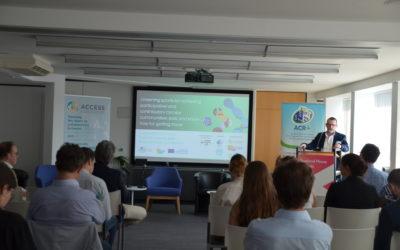 As the project is entering its final months, the EU Green Week served as a perfect opportunity and occasion for Green Sports Hub to look back at the previously published tools, results and general observations and share them with a diverse audience of 50. Organised by...
read more
Looking for more content ?